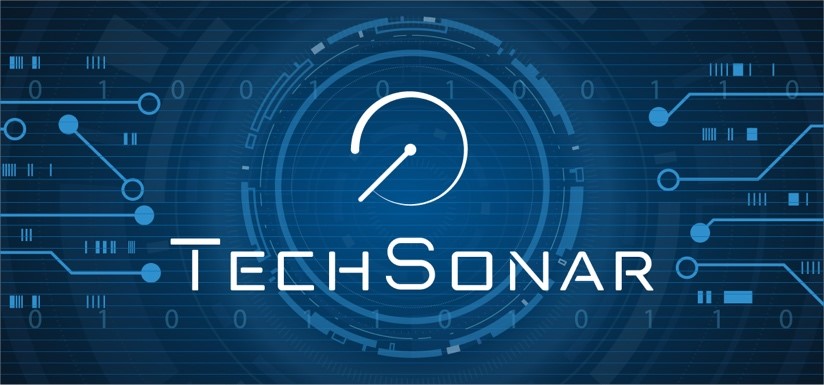 The European Data Protection Supervisor (EDPS) regularly publishes TechSonar reports on emerging technologies. 
TechSonar aims to anticipate emerging technology trends: the main aim of this initiative is to better understand future developments in the technology sector from a data protection perspective. Based on the collective intelligence of the EDPS staff, we aim to contribute to the wider debate on foresight within the European institutions. 
The TechSonar reports are part of the wider EDPS activities on technology monitoring. While our TechDispatch reports continue to provide in-depth analysis on emerging technologies, our TechSonar reports aim to anticipate emerging technology trends.
TechSonar is grounded on the Data Protection Technology Sonar methodology, that we presented in our reports:
The first "Initial scouting" phase is informed by a set of dedicated dashboards developed by Tim Analytics of the Joint Research Centre of the European Commission. 
Please click here to access to the dashboards (data protection notice). 
Foreseen Trends - 2023/2024