We think of digital as being virtual and non-physical, and of technology as a tool to help us do more with less. Yet, behind the life cycle of our digital tools lies a vast network, involving human and natural exploitation, continuous energy consumption and pollution.
Everyone is talking about digitalisation. However, its environmental impact is almost never mentioned in our debates. As Jaron Lanier explained at the 2018 International Conference of Data Protection and Privacy Commissioners, hosted by the EDPS, the environment needs to be humanity's first concern and its protection should be at the core of technological development and deployment.
The mines used to extract the raw materials needed to build digital devices are large, intrusive and a significant source of pollution. Those working in the mines do so under inhumane working conditions. Getting raw materials from the mine into the device, and then getting the device into our hands, involves a murky network of manufacturers and traders, as well as high levels of harmful emissions, caused by long-distance shipping and production plants.
Remote data centres are required to run our interconnected devices, and they rely on the continuous absorption of vast amounts of energy to do so. Just as for mining and assembly, electronic waste is shipped to low-income countries in Africa and Asia, where the most disadvantaged find themselves forced to engage in informal e-waste recycling economies, involving the hazardous release of chemical pollutants.
This third #DebatingEthics Conversation aims to raise awareness of the true environmental costs of the tech industry and the social implications of this. What are the motivations behind this neglect of responsibility for future generations, disadvantaged regions and other species? What role does corporate and consumer responsibility play in this context? How can we prevent greenwashing and ethics washing? Listen to our podcast and help us to kick-start the debate on sustainability and accountability in the production and use of digital technology.
This podcast is hosted by Christian D'Cunha, Head of the EDPS's Private Office.
You can listen to the podcast below or download the file.

To follow all episodes, you can also download the podcast feed.

This podcast was recorded on 4 July 2019. People could follow the live recording and submit questions to the speakers. Please note that all messages and content you might have shared during the live recording, including personal data about you or others, were available to all other participants in the meeting. Read our data protection notice for more information.
Speakers
Andrew Brennan
Before joining La Trobe in 2006 as professor and chair of philosophy, Andrew Brennan worked at the University of Western Australia in Perth for 12 years. He has also held professorial posts at the University of Oslo in Norway, and the City University of Hong Kong. Professor Brennan specialises in ethics and environmental philosophy. He is co-author of Understanding Environmental Philosophy (Routledge 2014) and has written recently on topics relating to history of science, biodiversity and the ethics of dignity.
"Human thinking is structured by complex technological and economic frameworks. In the language and vocabulary of these frameworks there are no resources to properly value nature or take the measure of the real damage that is currently being done to biodiversity and natural systems."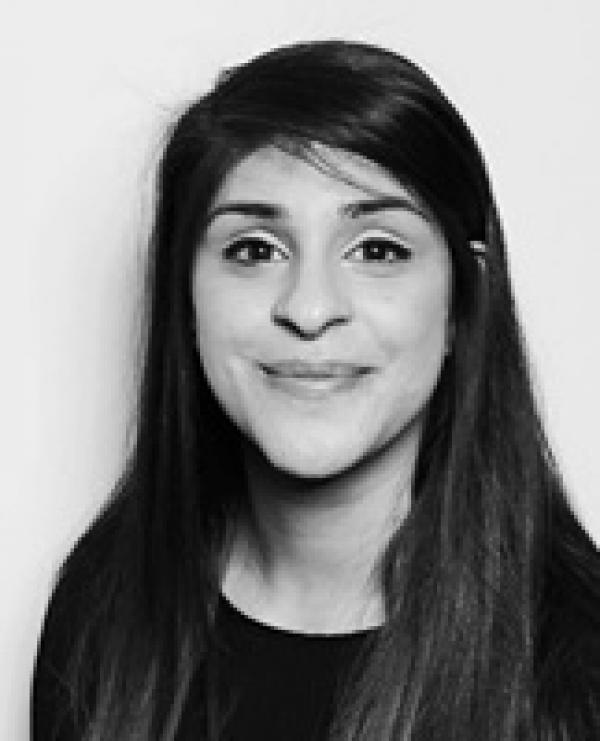 Heather Iqbal is the Senior Communications Advisor for both the Forests and Land & Environmental Defenders teams at Global Witness. Her background in politics, media and campaigning have seen her lead the public-facing sides of these campaigns, with a renewed focus on those financing the destruction of forests and those who protect them. Global Witness aims to protect human rights and the environment by fearlessly confronting corruption and challenging the systems that enable it.
"When it comes to the damage caused by industries like mining, governments and business have failed to act responsibly, ethically and even legally, making them a major driving force behind environmental destruction and a litany of crimes against activists."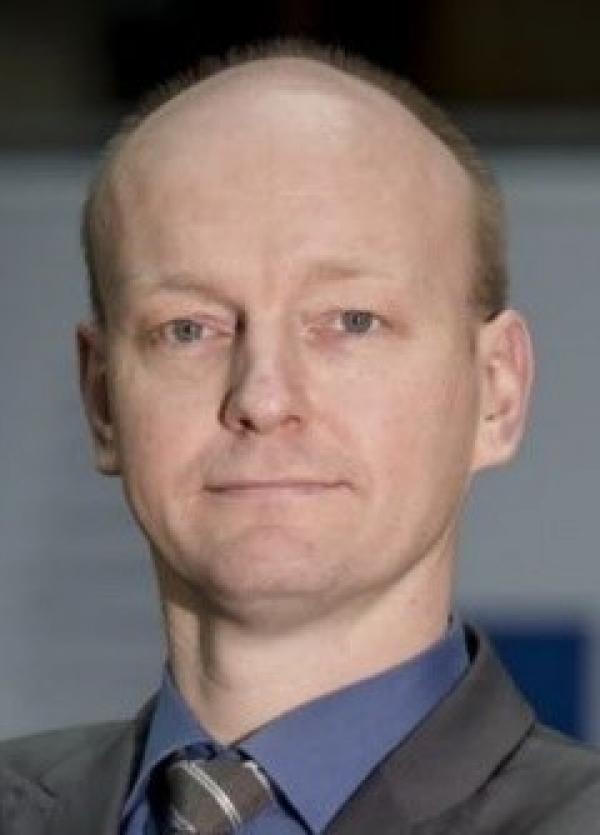 Ruben Dekker works for the European Commission, DG Environment, on Circular Economy, and more specifically on Sustainable Consumption and Production. He was involved in an analysis, released in March 2019, titled 'Sustainable Products in a Circular Economy'. It examined a range of EU policy tools to see to which extent they are making the products on the EU market more sustainable. One of the product groups covered by the document is electronics.  He is also involved in the Commission's efforts on the Ecodesign and Repairability of products. Before joining the Commission in 2017, Ruben worked for the Permanent Representation of the Netherlands to the EU, as an environment attaché.
 
"It is vital to decouple our economic growth from environmental degradation, depletion of resources and carbon emissions, and to speed up the transition to a carbon neutral, circular economy."