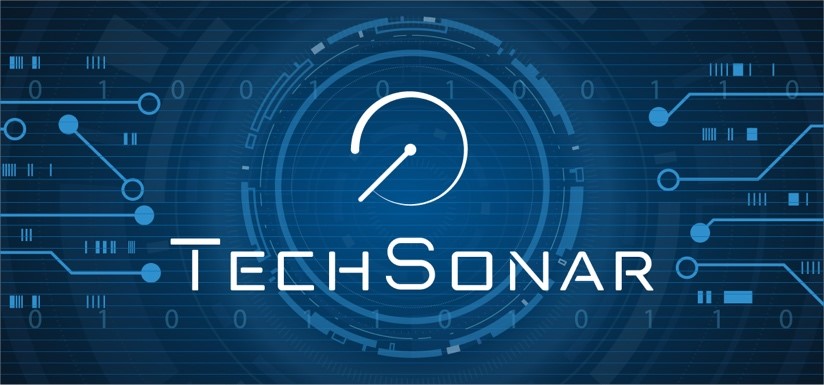 The European Data Protection Supervisor (EDPS) regularly publishes TechSonar reports on emerging technologies. 
TechSonar aims to anticipate emerging technology trends: the main aim of this initiative is to better understand future developments in the technology sector from a data protection perspective. Based on the collective intelligence of the EDPS staff, we aim to contribute to the wider debate on foresight within the European institutions. 
The TechSonar reports are part of the wider EDPS activities on technology monitoring. While our TechDispatch reports continue to provide in-depth analysis on emerging technologies, our TechSonar reports aim to anticipate emerging technology trends.
You can find the full 2021-2022 report here. 
Foreseen trends – 2021/2022