Laetitia, HR Management Officer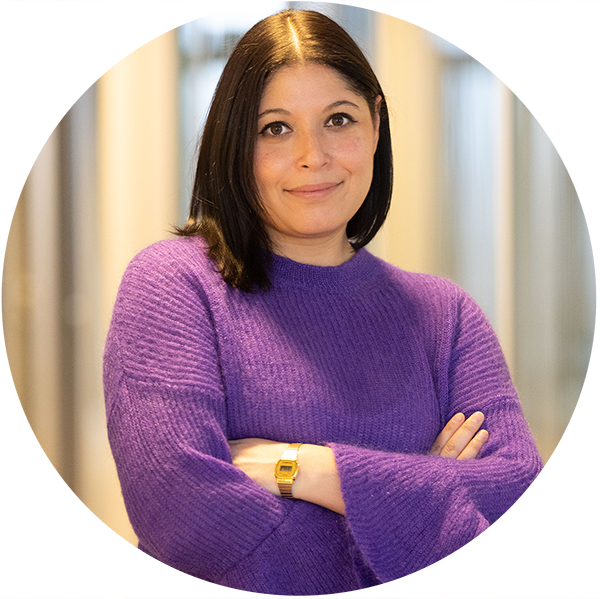 I am Laetitia and on top of being a Human Resources Management Officer, I am the EDPS' Well-being Officer. Joining the EDPS allowed me to realise that I am a people person. I have not always worked in human resources, but when I joined the EDPS, I got an insight into the HR role and decided to shift my career from an administrative role to a role that is more dedicated to people. The EDPS helped me reach my goal by allowing meto train as an HR professional. So why do I love working at the EDPS after 9 years? Simple! Great team spirit and the possibility to grow.
Julia, Information and Communication Officer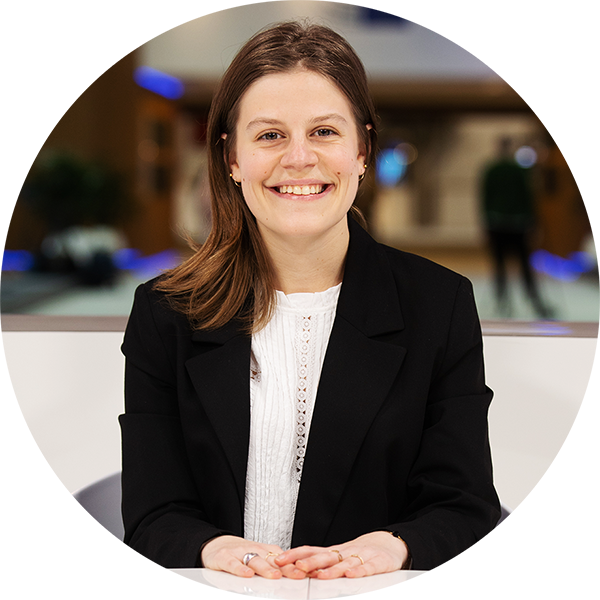 I joined the EDPS' Information and Communication Sector in June 2020. Being part of a small and friendly team means that my work is varied: I have the opportunity to work on different projects, which allow me to both develop and acquire new skills. What I love the most about my job is being able to use my creativity to try to explain legal concepts to raise EU citizens' awareness of data protection issues and challenges through our various publications. Contributing to making the EDPS' role, what we do, and why the right to privacy and the right to data protection matter more accessible to everyone in my day-to-day work is an incredible opportunity.
Olivier, Team Leader for international cooperation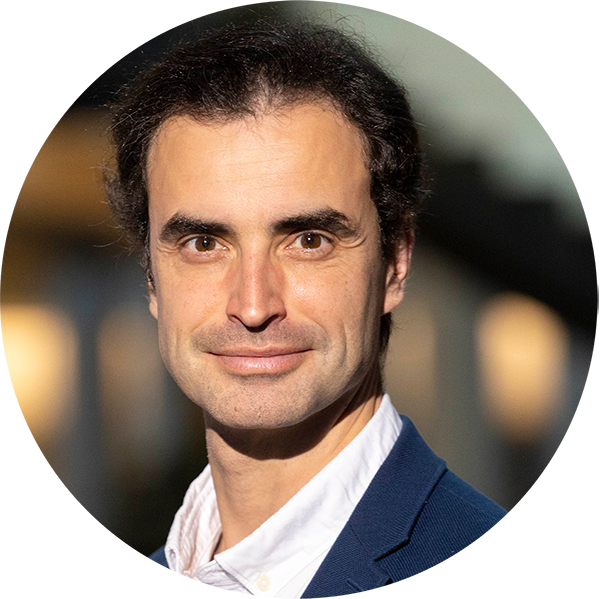 After previous experiences in a national Data Protection Authority (DPA) and as a lawyer, I joined the EDPS in 2017 - right before the entry into application of the General Data Protection Regulation (GDPR). What do I like about being in charge of international cooperation? The inspiring discussions and exchanges both with my colleagues at the EDPS and with colleagues from national DPAs in Europe and beyond. I also enjoy trying to find pragmatic solutions that contribute to building a healthier and more sustainable digital world! Joining the EDPS is more than just the choice of an EU career; it is simply jumping  into some of the most fascinating challenges of our times.
Sophie, Trainer and Internal Coach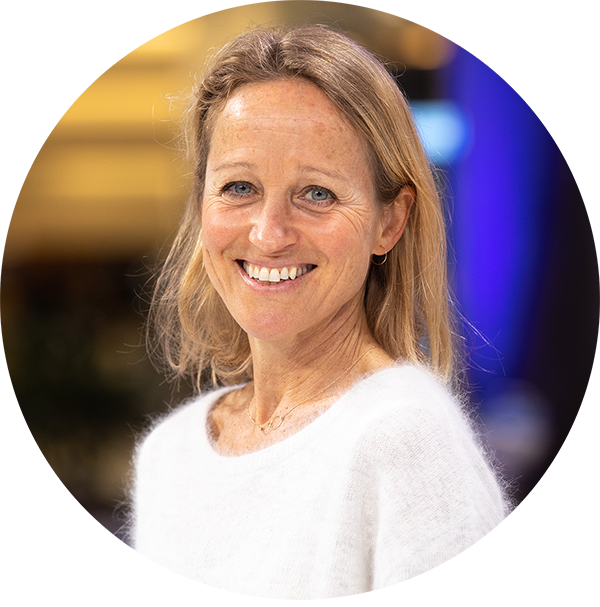 It is great to have been working in the same institution for over 17 years, and to still encounter new challenges and areas to explore! I began working at the EDPS at the very start of the institution as a data protection lawyer and grew alongside the institution, by becoming a head of unit in 2011. A few years ago, after a period off work for medical reasons, I decided to make a career change and rejoined the institution as an Internal Coach. I was fortunate that the EDPS gave me this opportunity to grow and develop in this new role. Today, I enjoy contributing to making the EDPS an even better place to work in!
Olivier, Head of Information & Communication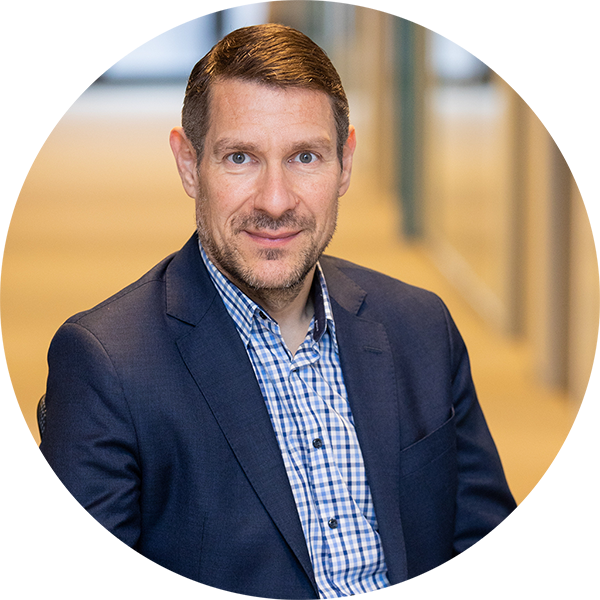 I started my career at the EDPS exactly 12 years ago as a Communications Assistant. I quickly seized the opportunity to take more responsibility in the institution and was appointed to a coordinator role and then to a managerial position. This is what I appreciate the most about a 'small' institution: you are quickly recognised for your competencies, and you benefit from significant visibility. In my day-to-day work, I have to show flexibility and use a divers set of skills to face the challenges of the EDPS. Being part of a small team, you have to cover a whole range of diverse activities. This certainly complicates day-to-day work, but forces multidisciplinarity and encourages continuous development. At the same time, this breaks up any form of routine, since each day at the office is different and you are always pushed to question and consider new ways of approaching work.
Stefano, Legal and Technology Officer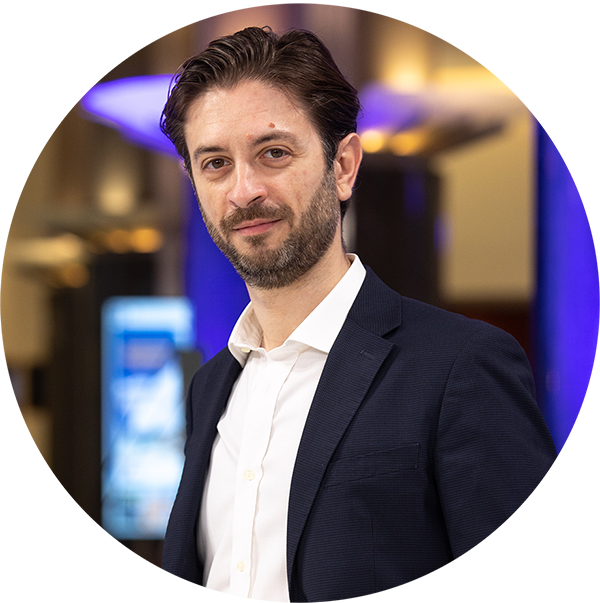 There are few places in our working environment that give us so many possibilities to grow as the EDPS does. I first joined the EDPS as a Bluebook Trainee in 2016 and it changed my perspective on the data protection field. It also helped me grow as a lawyer involved in technological challenges. When I passed the EPSO competition in 2020, I came back and joined the Technology and Privacy Unit again. Since then I have had the possibility to develop a brand new project focusing on the future of technologies. This unique experience is giving me the possibility to complement my legal and technological background, but also to work with colleagues from all units and all levels. I find this an incredible opportunity and I am grateful to have the possibility to contribute to building a truly innovative environment at the EDPS!
Ute, Head of Audits
         I am a lawyer by training and my career background is in enforcement. The focus of my work at the EDPS is on conducting and coordinating data protection audits. Making sure EU institutions protect those whose personal data they deal with means making sure they deliver on a fundamental right - which gives me a real sense of purpose. Working for EU institutions, I get to combine the advantages of public service with all the benefits of a multicultural work environment. Plus, at the EDPS, I get to do so in a comparatively small institution with a family feel. 
Isabel, Cabinet of the Supervisor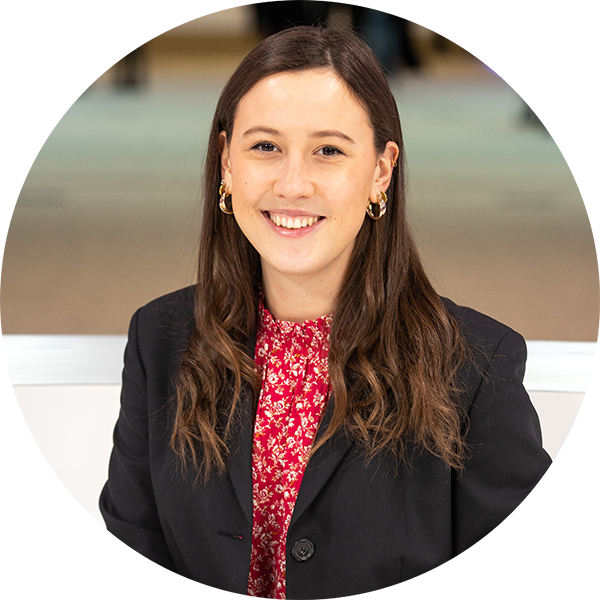 I first joined the EDPS as a trainee in March 2021 and I am now working in the Cabinet of the Supervisor. Having previously worked in data protection litigation, it was important for me to be able to continue being involved in making an impact on the data protection landscape at a European level. What I love about the EDPS is that it is a young and dynamic institution, filled with diverse and driven individuals who share a passion for protecting fundamental right to data protection. My work at the EDPS has been incredibly rewarding for this reason, and I have been supported in thinking creatively to problem-solve from fresh and forward-looking perspectives.