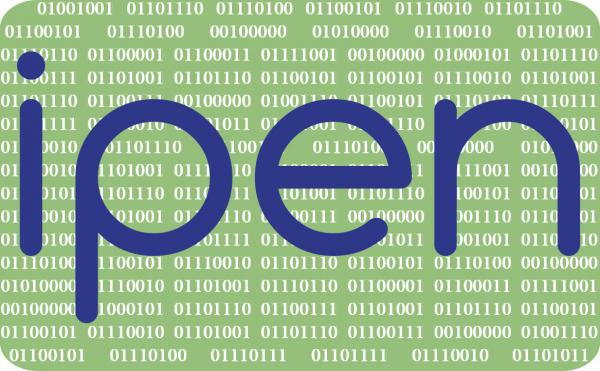 Friday, 05 June 2015
Interdisciplinary Centre for Law and ICT, Catholic University of Leuven, Sint-Michielsstraat 6, 3000 Leuven (Belgium)
Hosted by KU Leuven, sponsored by project PARIS (PrivAcy pReserving Infrastructure for Surveillance), supported by PRIPARE project
ICRI-ICT location and suggested accommodation
Confirmed speakers:
Keynotes presented by:
Giovanni Buttarelli, European Data Protection Supervisor
Wojciech Wiewiorowski, Assistant European Data Protection Supervisor
Willem Debeuckelaere, President of the Belgium DPA
Dr. Els Kindt, Head of Privacy Group ICRI-KU Leuven
Achim Klabunde, Head of IT Policy sector at EDPS
Panellists:
Prof. Fanny Coudert, KU Leuven
Prof. Bettina Behrendt, KU Leuven
Antonio Kung, Trialog, Paris
Prof. Kai Rannenberg, Goethe Universität Frankfurt
Christophe Stenuit, OGERIS
Eduard de Jong, ISO/IEC JTC 1/SC7, n-Count Technology B.V., QC Technology BV
Prof. Chris Mitchell, Royal Holloway, University of London
Michael O'Neill, Baycloud systems
Ninja Marnau, CISPA Legal Research and Government Relations
Cliff Beeckman, Commission for the Protection of Privacy
Brendan Van Alsenoy, Research Unit ICRI / CIR
Günes Acar, COSIC research group
Dr. Stefan Schiffner, ENISA Area Head Smart Security and Trust
Massimo Attoresi, EDPS Technology and Security officer and DPO
Fidel Santiago, EDPS Technology and Security officer
Fabio Polverino, Legal Officer, Policy and Consultation at EDPS
Prof. Susan Perry, American University of Paris
Pagona Tsormpatzoudi, ICRI/CIR iMinds
Markus Grete, Grete DV GmbG
Jan Schallaboeck, ULD Legal researcher
The registration process is closed.
If you have any problems or questions please write to ipen@edps.europa.eu
If you are interested in joining the IPEN mailing list, please subscribe here or send an email to ipen@edps.europa.eu, to which you can also submit any comments or questions. We look forward to collaborating with you.