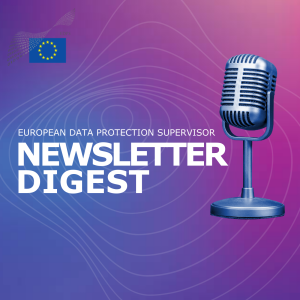 The Newsletter Digest bonus episode features what the EDPS has accomplished in 2022 and what is next in store for the EU institutions' independent data protection supervisory authority.
Our guest is the EDPS himself, Wojciech Wiewiórowski, as he takes stock of the work done, and discusses his priorities for the rest of his EDPS mandate.
Subscribe to our Podcast series here.