The European Data Protection Supervisor (EDPS) and the European Data Protection Board (EDPB) are taking part in the EU Open Day 2022.
When:
Saturday 7th May 2022, from 10 am to 6pm (CEST)
Where:
The Berlaymont Building, Ground Floor, Digital Village
Brussels, Belgium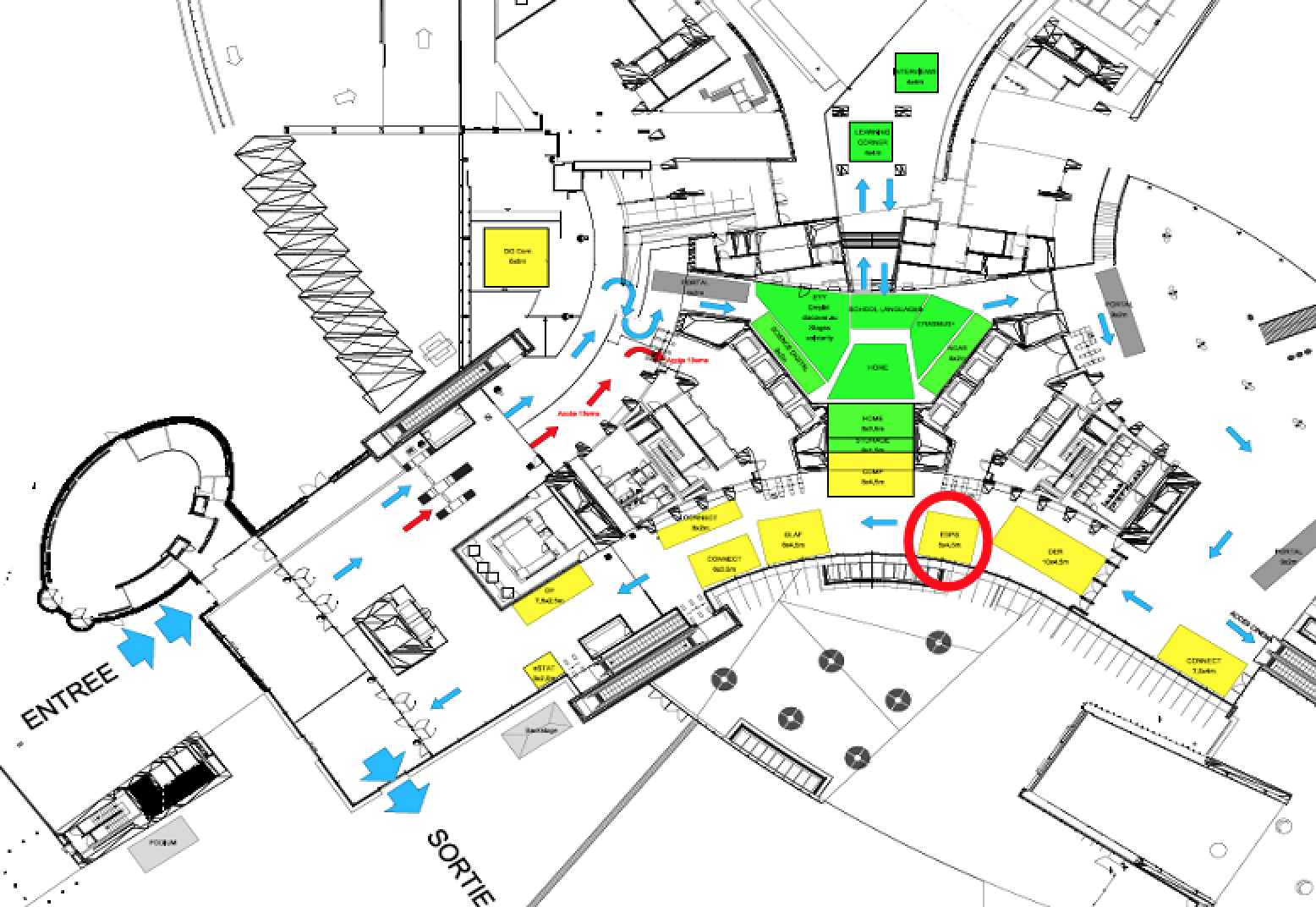 To celebrate Europe Day, join us to learn more about your privacy and data protection rights at our EDPS-EDPB stand at the Digital Village in the Berlaymont Building. EDPS and EDPB staff will be on hand to answer your questions related to privacy, personal data and data protection! As a bonus, we have planned a variety of activities suitable for parents, young adults and children to take part in, with a chance for you to win goodie bags.
After two years, the Open Day of the EU Institutions is back with an in-person event, as part of the Europe Day celebrations. This year, to celebrate the historical Schuman Declaration anniversary (9th of May), the EU institutions shall focus on youth engagement in the context of the European Year of Youth. Europe needs the vision, insights, and participation of young people to build a better future, more inclusive and respectful, digital and sustainable at the same time.
The EDPS, as the European Union's (EU) independent data protection authority, focuses its main efforts in ensuring the protection of personal data and privacy when EU institutions and bodies process the personal information of individuals. The EDPB contributes to the consistent application of data protection rules throughout the European Union and promotes cooperation between the data protection authorities of the European Economic Area.
Whether shopping online, using a smartphone or applying for jobs, data protection affects us all, so be sure to visit our stand to find out more!