Flat Hierarchy and Open Door Policy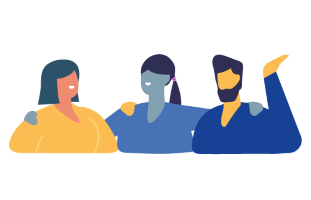 At the EDPS, we value a flat hierarchy and an open door policy. Our organisation is smaller than most EU institutions, allowing us to maintain a friendly and supportive atmosphere where everybody is free to introduce their own ideas. The smaller size means that there is a closer bond among employees too. Not only does this quality make us efficient and flexible, but it also fosters creativity, innovation and a positive team spirit. 
Variety of Job Opportunities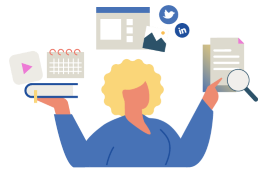 In our institution we offer challenging and rewarding jobs in multiple areas: our EDPS team consists of legal officers specialised in data protection, technology experts, HR representatives, communication professionals, administrative assistants and much more. Everyone plays his or her part in shaping a safer digital future. 
Personal Growth and Lifelong Learning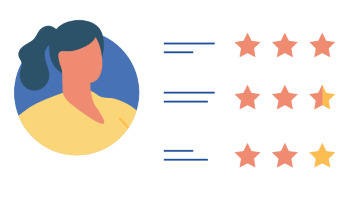 We view personal growth and lifelong learning as key pillars of our organisation's growth. Employees not only have access to a wide range of internal and external training options but also to coaching sessions, job shadowing and exchange programmes. As a newcomer, you will work closely with a mentor who will help you settle into both your role and the organisation. 
Inclusion and Diversity
At the EDPS, inclusion, cooperation and respect are among our most important values. Although we may be smaller than other EU institutions, the EDPS staff is drawn from various cultures and more than 20 different nationalities from across the world. We value equal opportunities and believe that diversity makes us stronger. 
Work/Life Balance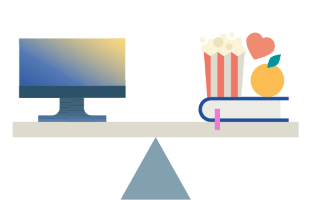 We aim to provide our staff with a healthy working environment, as we believe that happy employees make for better employees. This is why we have a Well-being Officer, who ensures that work/life balance is a priority. Thanks to that, we can enjoy what we do, love where we work, and stay motivated to achieve the goals of the organisation. 
Traineeships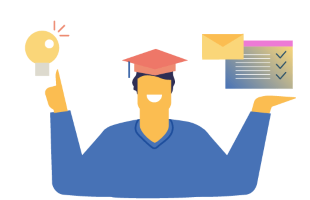 Twice a year, we offer paid traineeships in the EDPS' various units for a duration of 5 months. This allows young professionals to get hands-on experience in their chosen field and an insight into working for an EU institution. We always look forward to welcoming trainees as they contribute a lot to the organisation by bringing their own fresh perspectives.