Print
International Cooperation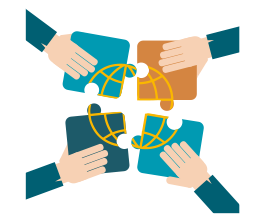 The EU has set up a number of large-scale IT systems including Eurodac; the Visa Information System; the Schengen Information System; the Customs Information System; the Internal Market Information System.
The supervision of these databases is shared between the national Data Protection Authorities and the EDPS.
In order to ensure a high and consistent level of data protection, national DPAs and the EDPS work together to coordinate the supervision of these databases.