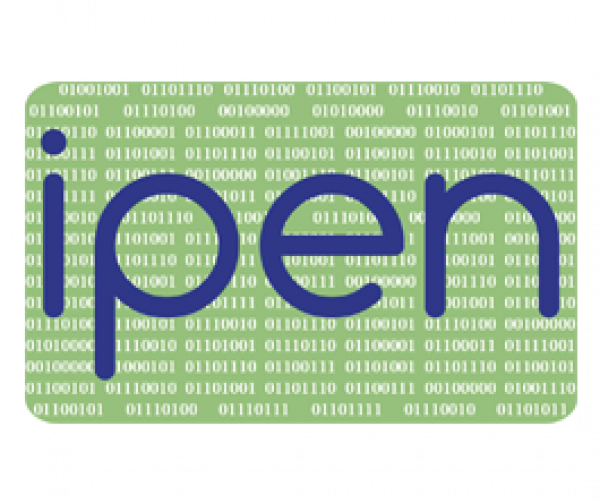 Friday, 9 June 2017 - Vienna
Venue: Austrian Computing Society (OCG) - Wollzeile 1, 1010, Vienna
Presentations
The majority of the presentations can be found on the EDPS YouTube channel.
---
With the support of
University of Vienna, Centre for Computers and Law of the Department of European, International and Comparative Law
The fourth IPEN Workshop took place in Vienna, Austria, the day after the ENISA Annual Privacy Forum.
The GDPR will become fully applicable less than a year after the workshop, and it will make data protection by design and by default a legal obligation for data controllers. Several presentations will address conceptual issues of privacy engineering:
Implementing the GDPR rules on Data Protection by Design and by Default Contextual Privacy and Data Sensitivity
Privacy in Web Standards
A "European Trust-Enhancing Label"
Open source libraries implementing data protection by design and by default
Furthermore, there are already practical solutions for some data protection challenges available or emerging. The workshop will discuss practical showcases:
Anonymised Databases
The automatic detection of 3rd party services on websites
Location Privacy via co-location
Search algorithms on encrypted data
WPIA: The World Privacy and Identity Association
For questions please read the Data Protection Notice or contact ipen@edps.europa.eu.
For more information about the IPEN check the IPEN homepage, the IPEN Wiki or consider joining the IPEN mailing list.